Sustainably built homes incorporating Green technology
What is an Evolve home?
An Evolve home is a home built balancing two requirements. On one hand, Gerald Mellish and his team work hard to develop systems and processes which minimise waste in the building process. On the other hand, they incorporate environmentally sustainable features into each Evolve Home.
An Environmentally friendly home may have features including:
Photovoltaic panels on the roof for generating electricity
Smart insulation
Carefully selected materials
Integrated solar
Rainwater harvesting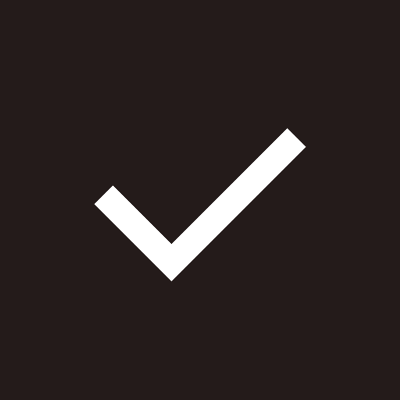 Smart utilisation of passive solar orientation
Composting toilet
Good use of natural light
Greywater collection for reusing in the garden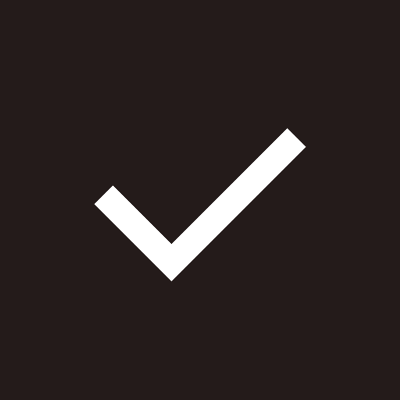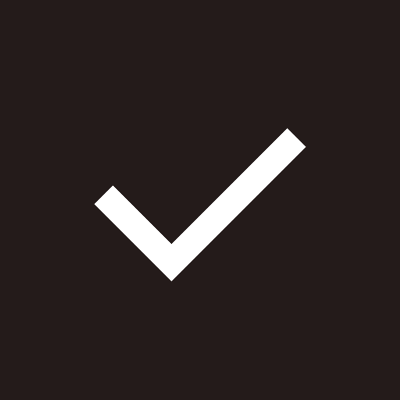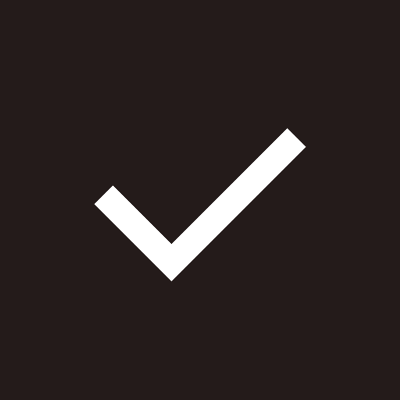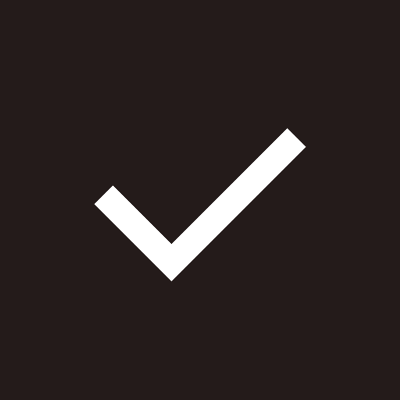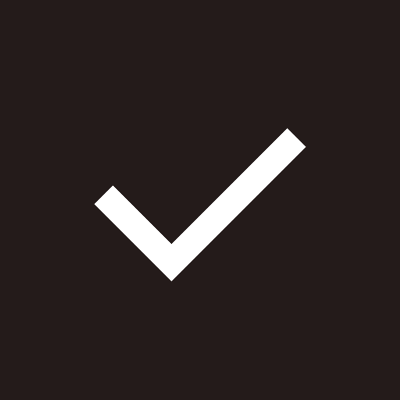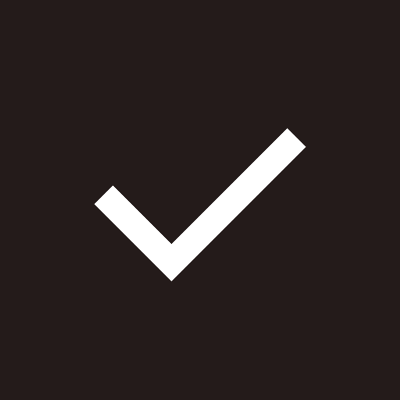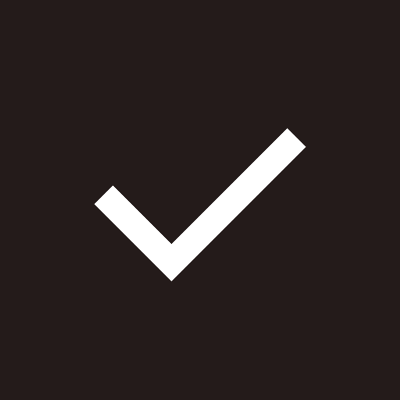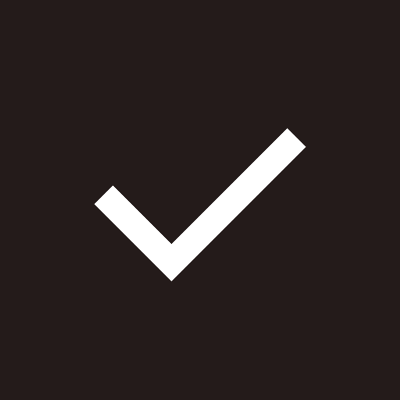 "Gerald inherited a project that was already becoming acrimonious. Since that time he has worked diligently to negotiate [with builders] in adverse circumstances, he has kept us informed through regular phone calls and contact, and has generally been a very helpful and compassionate advocate.
Gerald is also fair-minded; if we ask him for feedback about whether some aspect of the build is normal and acceptable, he will give it to us straight."
—Simon Prentice